There are hundreds of tools that allows you to edit and trim videos in Windows 10. However, we don't need a sophisticated video editing tool all the time. If you just want to trim a video and don't have access to any video editing tool, here is how you can trim any video in Windows 10 without using editing tool.
The Windows 10 Photos and Videos app that comes pre-installed installed on your PC also allows you to trim videos without using any third-party tools.
Also read: If you want to take screenshots in Windows 10 follow our guide on how to take screenshots in Windows 10.
How to Trim Videos in Windows 10 in Photos and Videos App
First, open the folder where you have the video saved. It is important because you cannot trim videos if you directly open them in Movies app.
Once you are in the folder of the video that you want to trim, select the video.
Right-click on the video and select Open with > Photos and Videos.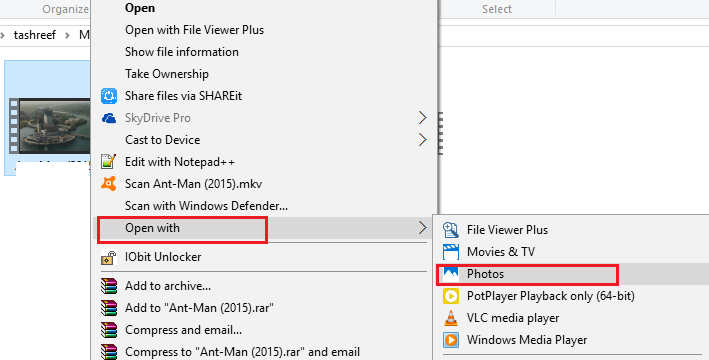 Note: If you are running an older version of Windows 10 then you may only see Photos instead of Photos and Videos.
This will open the video in a new app instead of Movies & TV with additional controls that you can see on the top right corner of the player.
To trim any video, click the Trim icon at the top right corner of your screen.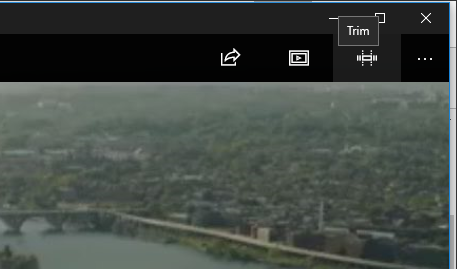 Next, you need to select the starting point and ending point for the video. So, use the left side slider to set the starting point and right side slider to set ending point.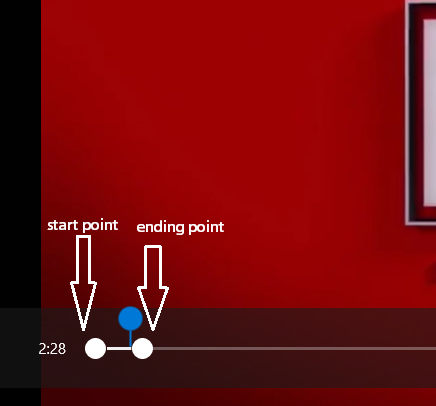 Once you have selected the portion of the video that you want to trim and save to your computer, click the Save icon (folder icon) at the top right corner.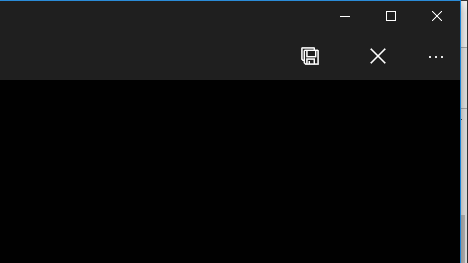 Provide a name for the file and select where you want to save the video. Click OK to proceed.
Now you can see the Saving screen. The trimming process may take a few minutes depending on the length of the video.

Trimming any video will not overwrite your original video copy and will be saved as a new copy.
Being able to trim videos without having to use any third-party tool can come in handy if you want to send bigger video files through instant messaging apps such as WhatsApp.
You can split a video into several parts and then send them with ease. This can also be useful if you want to use a particular dialogue or scene from a movie and share it with your friends without having to record it on your phone or share a full video.