The Apple Apps Store has millions of apps to choose from, and you have an app for anything you can think of. Most of the iPhone and iPad apps are inexpensive, but you are surely going to get a hefty monthly bill if you end up installing too many paid apps. So, what's the alternative to paid apps? Is it possible to get paid iPhone and iPad apps for free? Well, yes you can. Here I tell you how to get iPhone and iPad paid apps for free.
There are a few ways to get iPhone and iPad paid apps for free. Some are ethical while some may not be ethical but are the only way to try some premium apps if the developer does not offer a free trial for the app.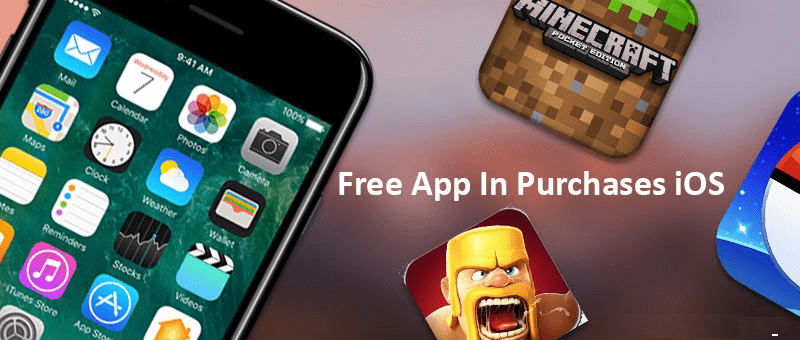 AppZapp
Get the App  >> AppZapp
AppZapp is one app for your iPhone and iPad that can alert you when an App goes free on the Apps Store. It is a well-designed app and shows details of the apps that are available for free or at the discounted price on the Apps Store. Usually, app developers make their apps free for a day or two every now and then to gain visibility among Apple users. In such time, the AppZapp can find you the right app for free at the right time.
The AppZapp also has a rating system that shows the app rating for any particular app by the users on the Apps Store so that you don't waste your time and bandwidth downloading a useless app.
Zestia is not your AppZapp. The app is not available on the Apps Store for the very good reason for not complying with the App Store policies. Zestia is an alternative to Stock iOS as it offers a good number of exclusive apps that you cannot find in the Apps Store. The best part is, the app does not require you to have a Jailbroken iPhone or iPad as it works on Non-jailbroken devices. We have a detailed guide on how to install Zestia on iOS without Jailbreak if you want to read more.
TutuApp, unlike Zestia, offers paid and premium apps for free. The app can also be installed on non-jailbroken devices as well as Jailbroken devices. For installing paid apps using the TutuApp, you don't need an Apple ID. The app has an excellent collection of paid and free apps in the store and claims to save you a significant amount of money. The TutuApp is also available for Android and as a PC client.
iOSEmus does not work like TuTuapp, but it allows you to install some third-party apps like PlayBoxHD, vShare. It also offers emulators like NDS4iOS, Download Cloud and PPSSPP on iOS without jailbreak. If you want to play Nintendo GameBoy and Nintendo DS games on the iPhone, the iOSEmus is the app for you.
You can install vShare using the iOSEmus app mentioned earlier or you can get the VIP version that works on the non-jailbroken devices. The vShare is not a Cydia alternative, but it does offer a good number of paid apps for free. You can get apps like Minecraft, Heads Up, Plague Inc, etc. for free. It also supports duplicate apps (multiple instances of the same app), free unlimited coins and a massive list of Hacked apps to begin with.
Note: We do not encourage cracking and hacking of apps or their usage. The information on this page for informative purposes. We urge the users to always go for Apps that are available on the Official App Store.