Maintaining a balanced lifestyle is not a walk in the park. It includes a couple of considerations such as eating vegetables, fruits, and even keeping off from depression. But as you do this, you need the motivation to keep you going. You only achieve that if you see any progress.
This is why you need the long list of essential apps that work to ensure all these. The good news is that there's a free android family tracking app like mSpy to monitor the entire health sessions of your family and achieve your goals fast, both alone and in a team, among other things.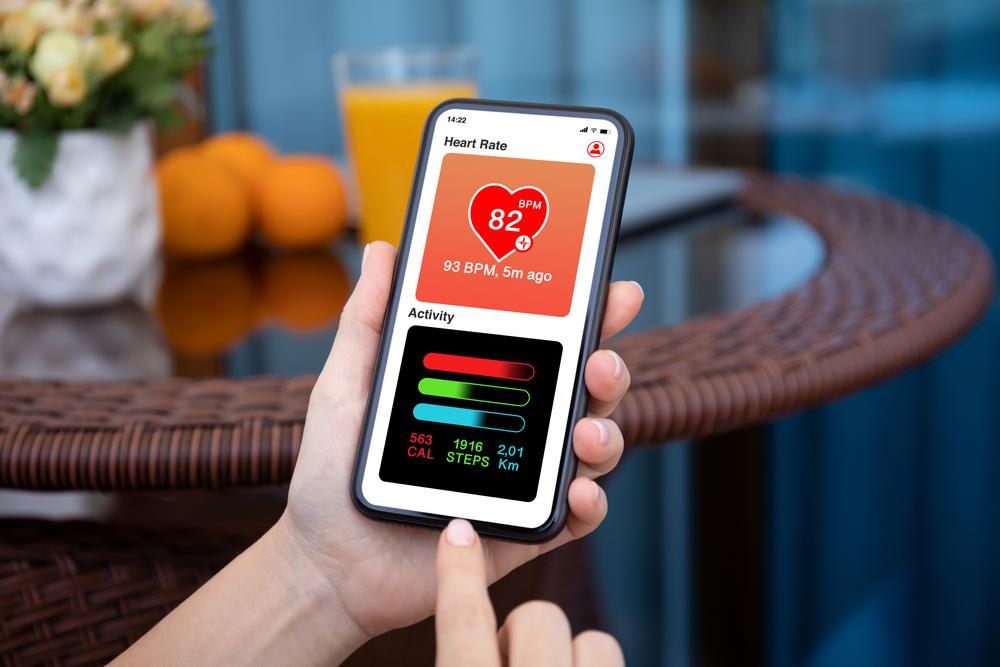 While many of these top health apps help you track your health data, finding the best ones can be a nightmare. But we're here to guide you on some of the best apps to use for your health and fitness tracking. 
1. Glucose Buddy App
Are you looking for the best app that will help you to track your health data? Glucose Buddy app is here one of the best apps for this reason. It is probably a perfect app to ease your diabetics' management as it gives you a chance to enter and track carbohydrates consumption, Insulin dosages, glucose numbers, and exercise, among others.
While using this app, all the diabetes data is automatically synced via your online Glucose Buddy account. You will receive notifications to remind you of the exact time to add other essential data. So, if you didn't have this app in mind, here you have all the reasons to download. 
Also Read: 5 Great Apps Everyone Will Find Helpful Right Now
2. Quit Smoking Pro
We're living in a generation where people consider smoking in their lives, and since the habit is so addictive and none of these smokers will quit smoking habits voluntarily. If you're a smoking victim, you have all the reasons to smile as the introduction of quit smoking pro will probably help you quit smoking habits.
Quit smoking pro plays a vital role as it helps you get to the set targets, reveal to you how much save, issue you sufficient health facts and send you motivational messages to keep you on the track.
The app allows you to share your achievements with your friends and family members through social media platforms on the like of Facebook, Instagram, and Twitter.
3. Instant Heart Rate
Instant Heart Rate is one of the best apps that help you to track your health data available. It entails easy and manageable user guides that will make you comfortable while using.
This amazing app uses the Smartphone's camera to detect your fingerprint pulse as it provides an instant read-out of your heart rate. The app is flexible enough that after recording the heart rate, it is easy to store the data in your Smartphone storage space
What makes millions of people love this instant heart rate is that the pro version is ad-free that allows you to store more than 5 measurements. Therefore, if you want to know your heart rate, this is the best app for you.
Also Read: What Are Some Must-Have Android Apps?
Conclusion
As you struggle hard to maintain your healthy lifestyle, you also need to see your progress and find a source of motivation. Therefore, those are some of the essential apps that help you track your health data if you care about achieving your goals. Get the app that interests you most and skyrocket your health and fitness goals.