Esports such as League of Legends are incredibly popular. Many players have become superstars in their own right. Here are some of the most influential gamers.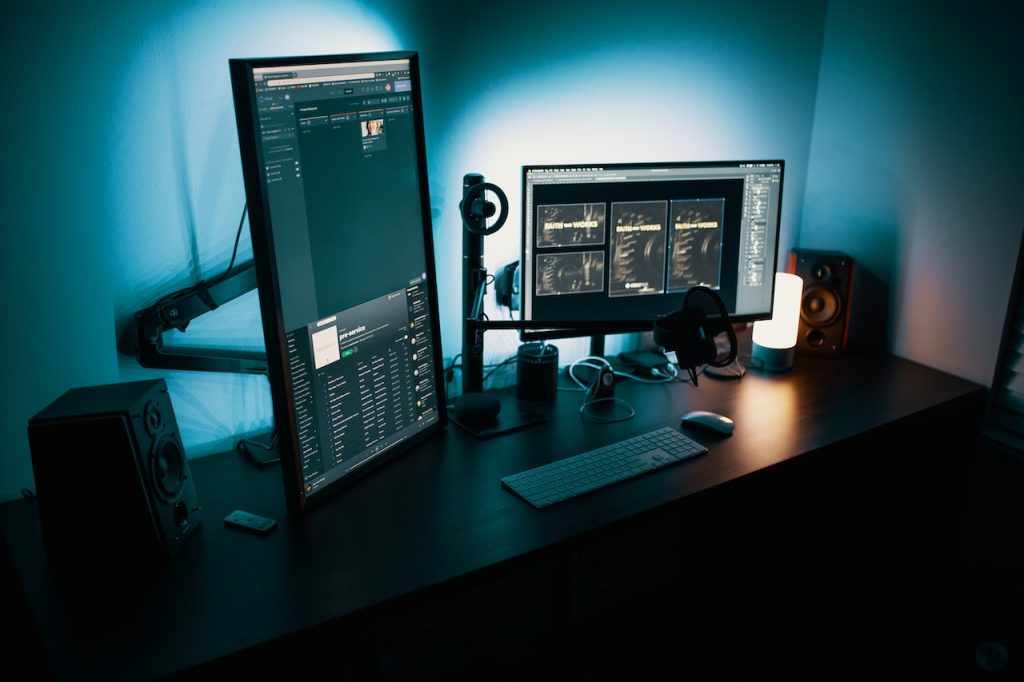 1. Lee "Faker" Sang-Hyeok
Faker was born in 1996. Often described as an introverted child, his composure and confidence when playing his favorite League of Legends helped transform him into one of esports first superstars. He has featured in magazines, televised documentaries, and enjoyed commercial success from business ventures. Faker has won the Worlds Championships three times and helped his team, SK Telecom T1, to a record-breaking eighteen victories in a split.
Also Read: Bet On Your Favorite Esports To Win Money
2. Aleksandr "s1mple" Kostyliev
Ukrainian s1mple has made an impression in Counter Strike: Global Offensive, becoming a millionaire in the process. s1mple's career reached great heights after he joined Team Liquid. His prowess on the virtual battlefield helped his team reach the ESL One Cologne Finals of 2016. s1mple has twice been listed as the World's Best esports Player.
3. Johnathan "Fatal1ty" Wendel
Fatal1ty is an amazing all-rounder, playing many different types of esports including Unreal Tournament, Quake 3, and Painkiller. His professionalism stems from his strict exercise regime of trying combat moves for eight hours every day followed by a brisk run of three miles. Fatal1ty's sharp awareness of his favored esports have seen him featured in television programs and magazine articles.
4. Kim "Deft" Hyuk-Kyu
Deft's accomplished playing techniques in League of Legends has secured him a place in history as the only player to secure 3,000 kills. Fans were always astonished that Deft, one of the world's best players for a decade, had failed to become a world champion. That changed in the World's Championships of 2022 when his awesome skills finally won him a world title. Read the Deft player profile here.
5. Daigo "Daigo" Umehara
Daigo was born in 1981 in Japan and began playing Street Fighter at the age of ten. Daigo won his first nationals at the age of seventeen and established a reputation as a remarkably consistent player. He has featured in magazines, and a manga series.
6. Lim "SlayerS_BoxeR" Yo Hwan
StarCraft: Brood War is the favored game of SlayerS BoxeR, a veteran gamer born in 1980. He became famous after playing as the game's weak Terran brood. SlayerS BoxeR's cunning strategies and lethal accuracy earned him the nickname of the Terran Emperor.
Also Read: Apex Legends Vantage Guide – 6 Tips & Tricks for Playing Vantage
7. Clement "Puppey" Ivanov
Puppey from Estonia has earned almost four million dollars from playing Dota 2, making him one of the most successful esports players of all time. He helped Na'Vi win the International 2011 just three weeks after first playing the game.
8. Patrik "f0rest" Lindberg
F0rest is from Sweden where he learned the art of playing Counter Strike to perfection. He helped Team Fnatic break all records as the highest earners in CS.