VLC media player is one of the most popular video players you can have on any platform only if the developers support it. However, in case you have VLC Media Player in Android phone and tablet, you should be able to play most of the video formats with ease. The major reason VLC Media Player is so popular among the Android users is that it can play almost all the major and minor formats of the video.
However, recently when I  moved a video to my Android tablet from my USB drive, the video was lagging and stuttering frequently while playing. It was so annoying that I had the patience to restart the tablet couple of times just to find it not working. Earlier I thought the problem could be with the video itself. However, I was able to play the same video on an Android phone using VLC media player.
The problem was with my VLC Media Player. Even if you use the default Android media player, you are stuck with the same result of video lagging while playing.
Fortunately, the fix for the video lagging issue in VLC Media Player for Android was a very easy one. So, today in this post, I will show you a way to fix VLC Player Video Lagging Problem in Android. If have a Windows PC with VLC then read Fix VLC Media Player Video lagging issues on Windows.
Fix VLC Player Video Lagging Problem in Android
The first thing you should do is restart your Android device. Press and hold the power button and when the options menu Pops up, tap on Restart.
Let your Android device shutdown and restart completely.
Now open the Video, which was lagging earlier, and try to play it. If the video plays smoothly, then you don't need to perform any more steps. In case, the video starts lagging in VLC Media Player again, follow these steps.
Open All Apps and tap on Settings.
Under Settings, tap on Apps under Device. (You may have different options based on the version of Android you are using).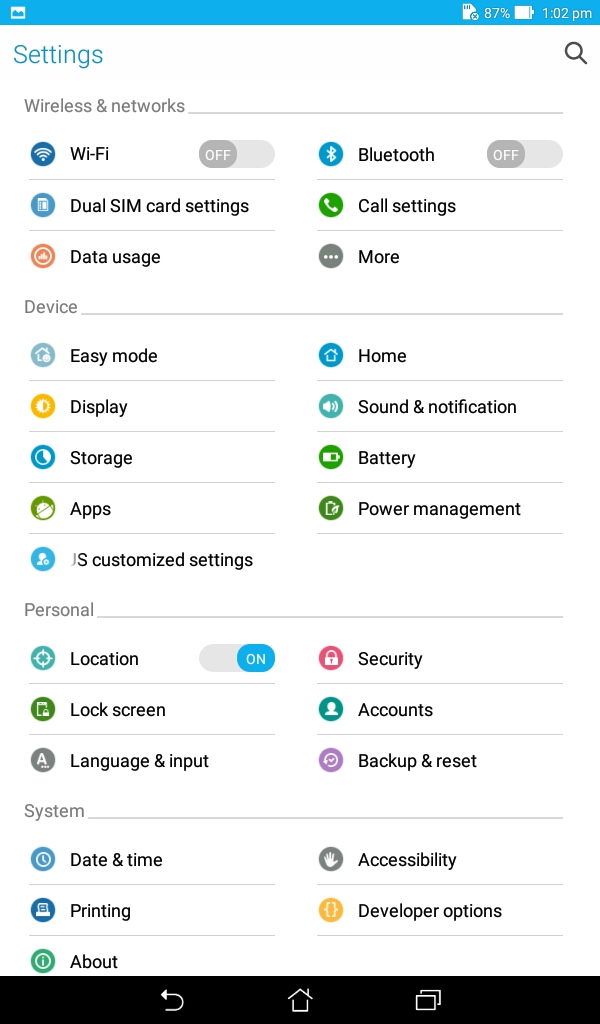 Under apps, go to ALL tab by swiping to left or right depending on your current tab.
Under ALL tab, find VLC Media Player and tap on it.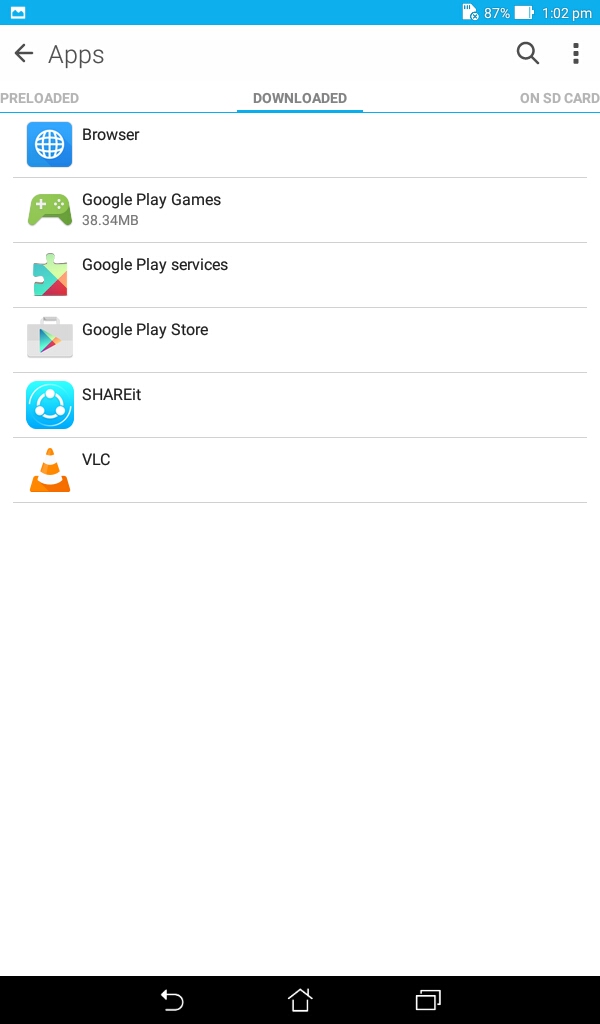 Under App Info, tap on Clear Cache and Clear Data. If the Delete app data warning pops up tap on OK to confirm the decision.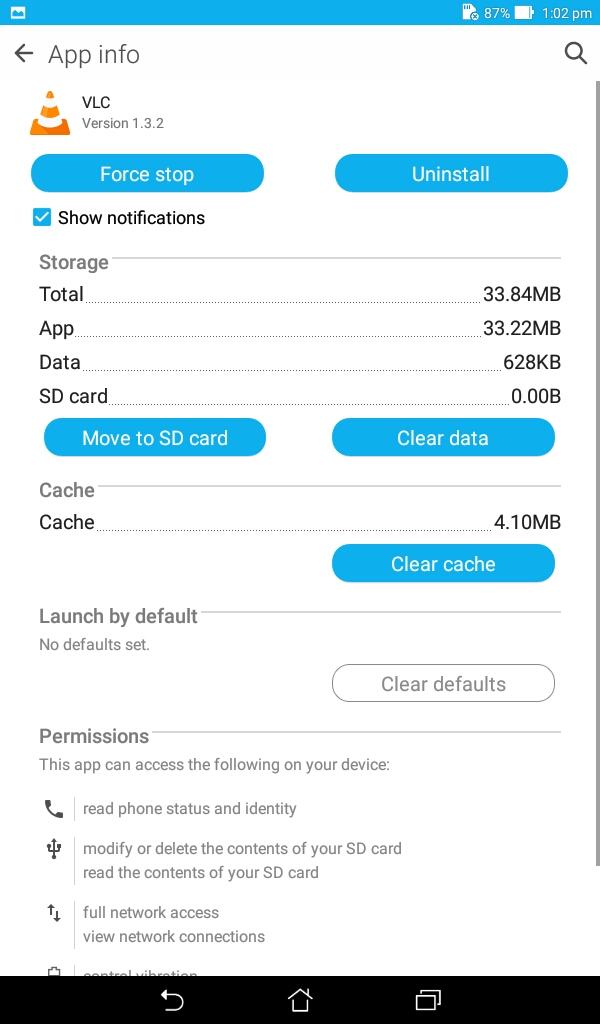 Now restart your Android device.
After the restart, open VLC Media Player, tap three horizontal bars (top left) and select Directories from the options.
Navigate to the directory where you have saved the lagging video and play it. Now your video should play smoothly without any lagging or stuttering issues in VLC Media Player.
Disable Hardware Acceleration
If the lagging issue in VLC Media Player is still not resolved, then try to disable hardware acceleration feature in the app.
To disable VLC Media Player Hardware Acceleration feature in Android do the following.
Open VLC Media Player and tap on three Horizontal bars ( Menu icon in the top left).
From the options, select Settings.
Under Settings, tap on Hardware Acceleration and select Disabled.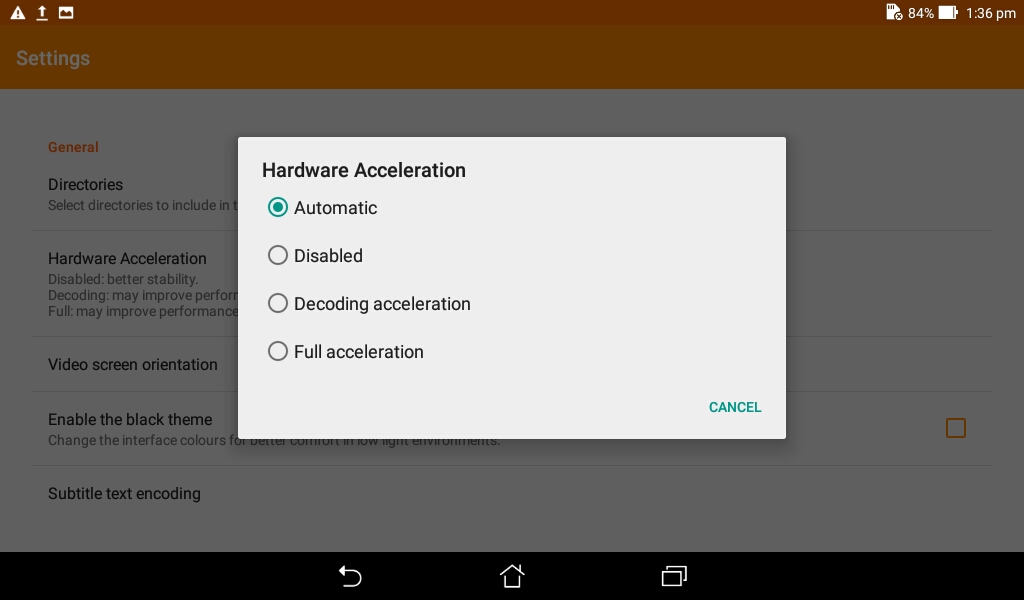 Close the VLC Media Player and restart it.
Try to play the video and see if the lagging is fixed now.
Update VLC Player
Just in case the above fix didn't work for you then check if any new version of VLC Media Player is available for download. If the lagging issue occurred after updating to the latest version, then uninstall VLC Media Player and reinstall the old version of VLC media player for Android.
For installing the older version of VLC Media player, you have to install the apk file of VLC media player.
To be able to install VLC Media player apk on Android phone, you need to enable "Unknown sources" first.
So, go to Settings.
Tap Privacy.
Enable "Unknown sources".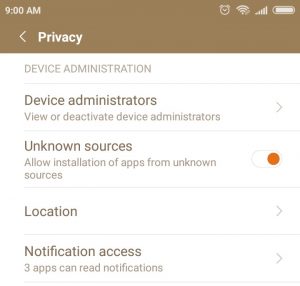 Next, download VLC media player apk from the official website.