Well as you all know Twitch offers the ultimate streaming experience for video games and e-sports. You can stream any of your favorite games here, and the platform has been serving you since 2011.other than video games streaming you can also access the music broadcasting. So it is a fun place, but even though several users find them in a situation where they are not able to use the service anymore.
And this leads them to deactivate twitch and for the same purpose, I bring you the instruction to disable, delete, and even reactivate twitch account. So if you feel like not using twitch services anymore, then you can go with any of these methods of your choice and get rid of twitch.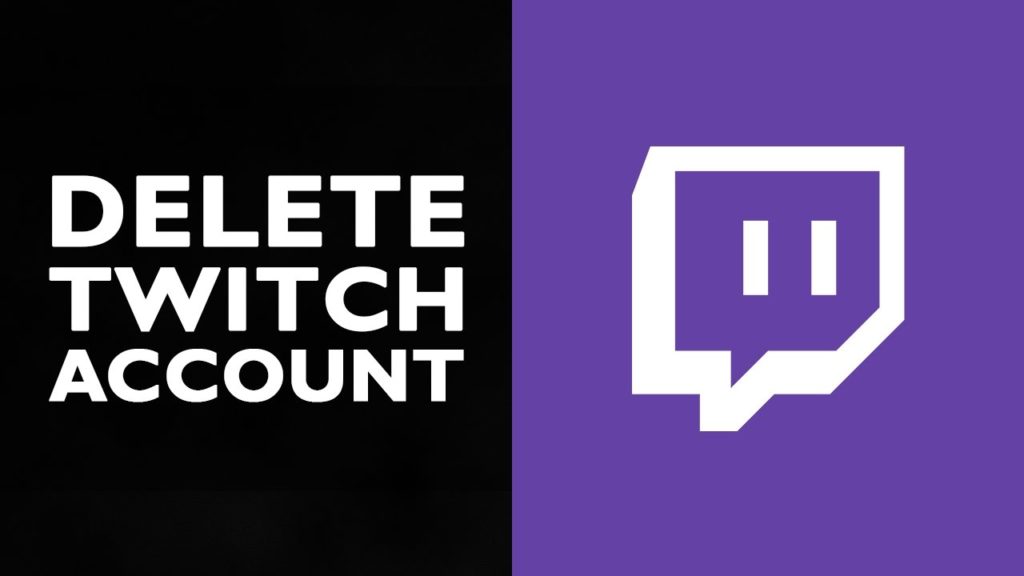 When you are done disabling the twitch account, you will no longer be able to access the account using your login credentials. Also, no one will be able to discover you via the username or the profile URL. So if you have decided to go with how to delete your twitch account, only then follow these methods.
How to Deactivate Twitch account
Following these steps, you can disable twitch so if ever you want to access it again then you can enable it again.
Go to twitch homepage:

https://www.twitch.tv/

Now navigate to the login area that is in the upper right corner of the page and fill your details.

After you are signed in successfully, you need to click on the menu icon.
A drop-down list will appear, select Settings.

Now you will be directed to the website's Settings page.

Here at the bottom of the page, you can find an option saying DISABLE YOUR TWITCH ACCOUNT.
Click on the disable account option, and it will take you to the next screen where you will be prompted to enter login details once again.
Fill your details and finally click on the disable button.
How to Delete Twitch Account
Many users delete the account entirely and not just deactivate twitch. I don't want to disappoint you but Twitch doesn't provide any option that makes the account delete forever.
You can only disable and enable the account, but you can't delete it. But always hope for the best as Twitch has been progressing and soon it may avail delete account option.
How to Reactivate Twitch Account
Now you know how to delete your twitch account temporarily, but as I have mentioned above that, you can reactivate the twitch account. So just follow these simple steps:
Very first visit the official page of Twitch or directly go to the customer support page by clicking the URL:

https://help.twitch.tv/customer/portal/emails/new

There you need to fill up all the fields to submit the form. These fields are: your name or twitch ID, your email address, your issue, and operating system.

Once you fill all these details and select reactivate my account from the Issues section, you can submit the form.
Wait for a few days until the customer support responds to your mail and then follows the asked instruction to reactivate the Twitch account.
Things You Can Perform To Disable It More Efficiently
Delete Twitch from Other Accounts
There are chances that you have connected your twitch account to other accounts like Facebook, Twitter, or any other social networking platform. Now, of course, you want twitch to not follow you anywhere. So I recommend you to delete twitch from all third-party accounts. You can visit the settings page and there look for the apps that are linked to the account and just press the delete button.
Related Articles:
Erase Your Profile Information
You can't delete it entirely, and you can only disable it. But there is one more thing that you can do, and that is erasing your information that is on the profile page. This is a wise step to erase your info from the twitch account. You can go to the settings and now head to profile information. Change it to some random info or delete all the fields and save it.