Looking for free download for thousands of games, apps, and software on your iOS device? Well, though there are thousands of apps available in the iTunes store, most of these apps are premium and require payment.
So, will premium apps limit you from enjoying your device to the fullest? Of course not! There are alternatives available if you haven't heard about them. There are several third-party app stores present in the market, but there is no comparison of app collection present on the Appvn app.
About Appvn and it's Features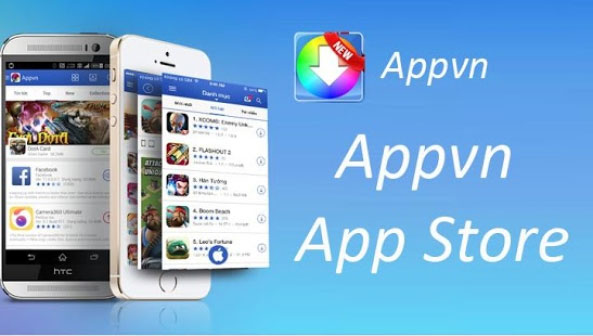 Massively popular, Appvn is being used by Android and Apple device users across the globe. The best part about Appvn is that it is completely free. Any paid app that is available in the iTunes store can be downloaded for free here. Here you can also find apps that have been deleted from the iTunes store.
This app store can be used on any regular iOS device without jailbreaking it. Not just free games and apps, you can also download free TV shows and ebooks from the iOS store of Appvn. This app store is available for iPhone and iPad devices working on iOS 9.1 and later versions.
Download and Install Appvn iOS Without Jailbreak
1. Unlock your phone and go to the Safari Web browser.
2. Type appvn.com in the address bar and hit the action button.
3. This will take you to the Appvn website. You need to wait until the web page loads completely on the device.
4. Scroll through the webpage till you come across two download buttons. Tap on the un-jailbroken button to download Appvn without jailbreak.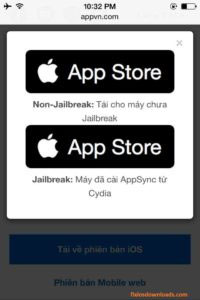 5. Download the Appvn iOS app. Downloading may take some time depending on the speed of your Internet connection.
6. Once the download is complete, you need to install the app. You will see an installation dialogue box. Hit the "Install" button twice.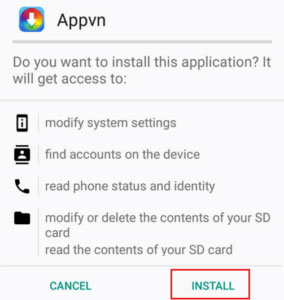 7. The app installation will start in some time.
8. As Appvn is a third-party app, it is not a trusted publisher and you will receive a warning message. You need to change the setting of this publisher as trusted.
9. For this, go to the Settings section on your device. Under Settings, go to General Settings and look for Appvn. Tap on Appvn and select Trust.
10. Now go to the Appvn icon on the dashboard and tap on it. By default, the app does not run in the English language, you need to change the language setting. To make the app run in English, swipe right and go to the Settings option at the end.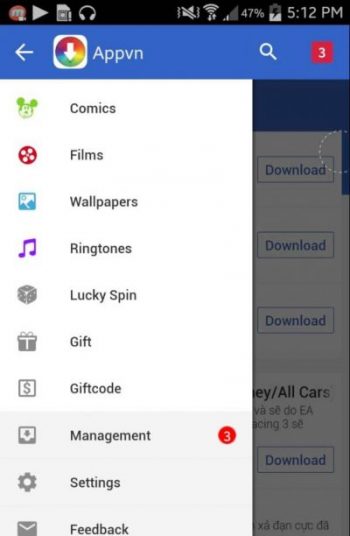 11. Under Settings, set your Preferred Language to English.
12. The Appvn app has been successfully installed and is ready to use. Download unlimited games and apps on your iOS device with Appvn.