As a young, enthusiastic gamer, we were all very fond of a cool handheld video game console, popularly known as 'Gameboy Color Emulator. This article is a reason for all retro game lovers to be nostalgic.
Unfortunately, since the hardware for 'Gameboy' was obsolete and Apple has a policy to restrict the Emulator applications on App Stores, the Super Nintendo, Atari game lovers had to just keep them as a memory and nothing else. However, when there is a will, there is a way!
Ever since the starting days of jailbreaking the iOS devices, the motive was to install retro games and applications (through emulators) that have been long forgotten.
Seeing such popularity of these retro games and applications, the developers of such emulators decided to make some changes and use Apple signed certificates to install these emulators without jailbreak the device.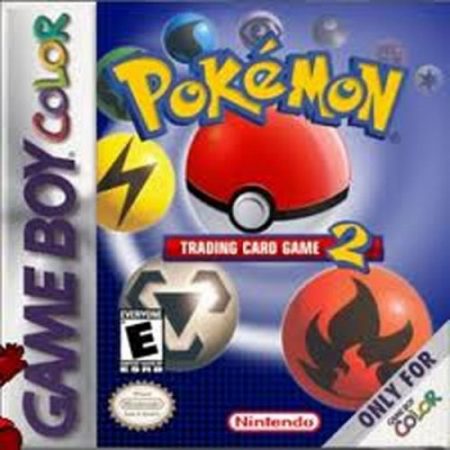 What's New With GBA4iOS GBA (GameBoy Emulator iOS)?
 This recent successor of old GBA4iOS emulators is a feature-packed, powerful application to deliver you experiences like:
Dropbox Support
Gameboy Color and Gameboy Advance support
Different interchangeable controller skins
Much awaited multiplayer support
URL scheme
Add on changes to Save your states and apply cheat codes
Download and Install Gameboy Emulator iOS  on iPhone, iPad
 Firstly you would need an installable file for iPhone/iPad through which you can insert retro game ROM's into it. There are multiple CDN links from where you may download the 'Gameboy' emulator – GBA4iOS.
1. Go to Safari on your iOS device and open link –  iemulators.com/gba4ios
2. On the page, tap on GBA4iOS 2.1 link. Remember there will be two versions of the GBA4iOS app. One will have the "Date Trick" stamp and the other will have a "Signed" stamp. You have click on the "Signed" stamp link.
It will show you a popup box stating whether you want to Install the App or not. Tap to Install on the box.
3. Once the installation process is successfully completed, you will see the GBA4iOS Emulator on your home screen.
4. Next step is to provide authorization to the Third Party profile of GBA4iOS Emulator. For this, Go to Settings > General > Profiles & Device Management.
5. On some iOS versions, it may be simply Settings – General – Profiles or Settings – General – Device Management. Under the Enterprise App section, tap on "Wuxi Suntech Power Co. Ltd". After that, tap on "Trust Wuxi Suntech Power Co. Ltd" and then tap again on "Trust" button in the popup box.
That's it! You have now successfully installed the Gameboy Emulator GBA4iOS on your iOS device. You may run GBA4iOS app directly from your home screen.
One of the great news about the new GBA4iOS emulator is that it is compatible with the latest and upcoming iOS versions.
Have fun and enjoy the classic Retro Gameboy games on your iOS device.