The TutuApp is one of the most popular app repositories on iOS for iPhone and iPad.  It provides iOS users with a convenient way to download and install free paid apps and hacked apps on iPhone and iPad without the need for Apple ID or jailbreaking it.  However, if TuTuApp wasn't enough for you, here are the best Tutuapp alternatives for iOS.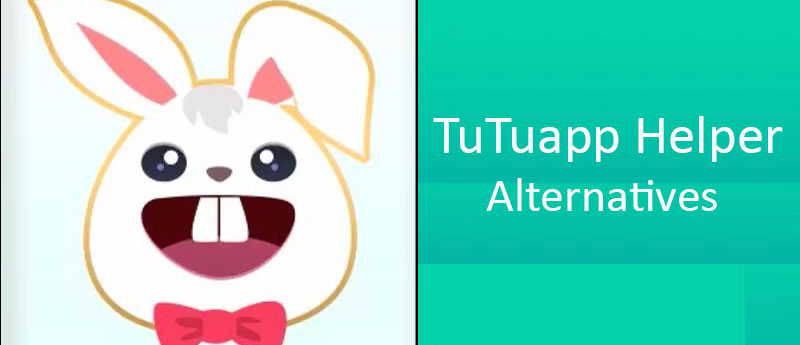 Best TutuApp Alternatives for iOS
TutuApp alternatives are the app for iOS that offer similar or better features to the users.  We have researched and shortlisted these best 6 TutuApp alternatives on iOS for iPhone and iPad.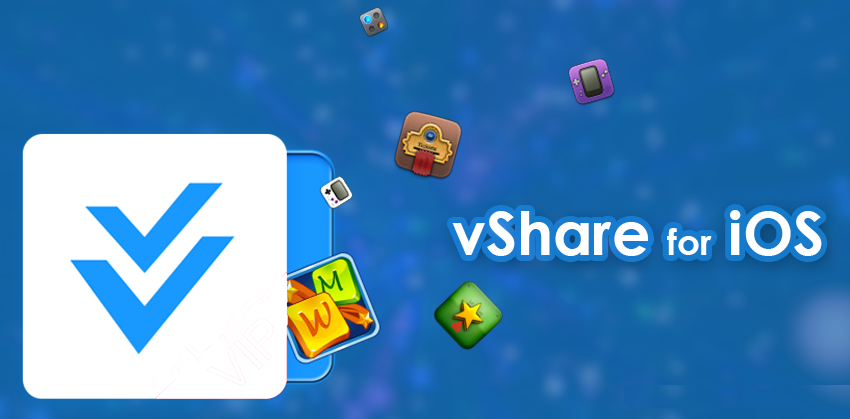 The vShare is one of the most popular third-party app repositories that are available for the iOS device. So, if you are looking for a TutuApp alternative for iPhone, then vShare is a good choice. 
The vShare offers a third-party apps store from where the users can download free paid apps without the need for Apple ID or having to jailbreak the iPhone or iPad.  
The AppAdict is another TutuApp alternative that is available on iOS for iPhone and iPad. The AppAddict comes in two versions; AppAddict for Jailbroken device and AppAddict for non-jailbroken devices. The Non-jailbroken AppAddict version is a premium version, and you may need to spend some money to gain access to it.  
The app offers the ability to install creaked apps without App ID or Jailbreak. It also supports iOS 11. Even if you have an older version of iOS like the iOS 9, AppAddict will work fine.  
The AppAddict has the auto-update feature where the user can select the update notification, and the app will update automatically.  
iPASTORE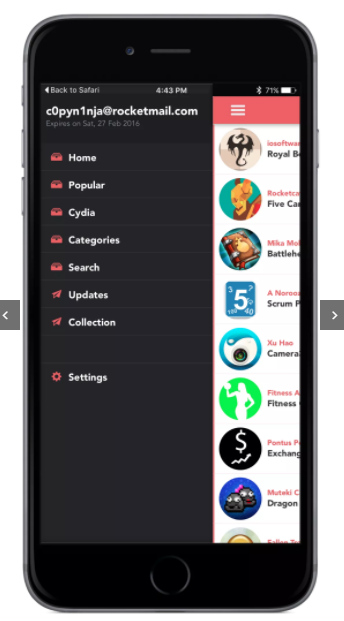 If you are looking for a more simple yet useful TutuApp alternative, then give iPASTORE a try. The iPASTORE is not a free app, but a good TutuApp helper alternative for iOS on iPhone and iPad. 
iPASTORE is an on-device CodeSign app that allows you to re-sign the app that has been not signed by Apple Inc making it possible to install third-party apps without Apple ID or a Jailbroken device.  
The iPASTORE supports iPhone and iPad running iOS 8.0 or above.  The iPASTORE may not be the best Cydia replacement but gets the job done with the collection of apps it has to offer. 
The iPASTORE comes with AppCacke support that allows you to view the latest apps, view favorite apps, search AppCacke for Apps and check updates easily. 
You can get the iPASTORE app from the official website. The instructions to install the apps is available on the website as well. 
HipStore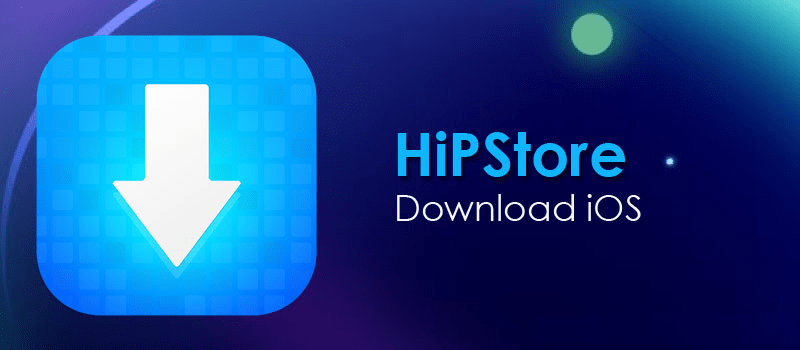 HipStore is yet another great alternative to the TutuApp helper for iOS. It is free and easy to install. HipStore is again not a replacement for Cydia, but it also offers a good collection of apps.  HipStore does not require the user to have a Jailbroken device to install HipStore. 
You can follow our detailed guide on how to download and install HiptStore on iOS for iPhone and iPad.  
25pp 
25pp is a Chinese TutuApp helper alternative and works on Non-jailbroken iOS devices. You can install 25pp without a PC or Mac. It offers all the basic functionality of an alternative apps store. You can download cracked apps and free paid apps and install them without the need for Apple ID. 
Follow our detailed guide on how to download and install 25pp on the iOS device for more details. So, these are the best 6 TutuApp alternatives for iOS on iPhone and iPad. If you think we have missed a good alternative then let us know in the comments section, we will be happy to update the list with new apps.