Music apps are one of the most in-demand apps in the iTunes Store. With few of the top apps like Spotify offering premium services, users are constantly looking for free options. One of the most popular alternatives for Spotify Premium is Setbeat.
About Setbeat and it's Features
It is just not another alternative for Spotify Premium, but also offers excellent features. One of the most distinguishing features of this app is an offline mode. Yes, you heard it right! With Setbeat, you can enjoy music even when your device is not connected to the Internet.
But, how will you get the Setbeat app on your device as it is not available in the iTunes store? Don't worry! You do not need to jailbreak your iPhone or iPad to install Setbeat on iOS.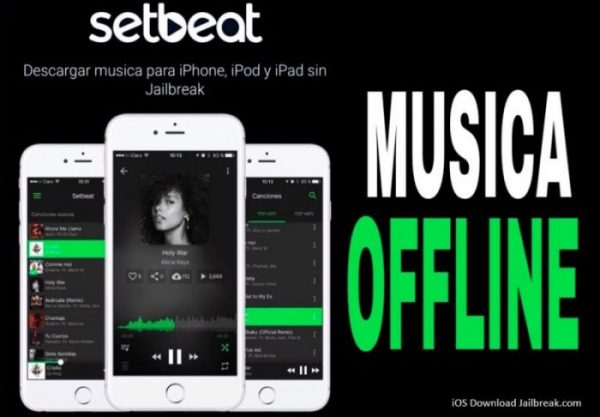 Setbeat for iOS is compatible with iOS 10 and its iterations. This means that you install Setbeat on your iPhone or iPad as long as you have these iOs versions. Here are the steps to install Setbeat.
Download and Install Setbeat on iOS Without Jailbreak for iPhone, iPad
1. Open the Safari web browser on your device and type https://ios.setbeat.com/. This URL will take you to the landing page of Setbeat for iOS devices.
2. On the landing page, you will find the screenshots of Setbeat iOS app. The content will be Spanish, don't get confused. You can easily download the app from here. Below the image, there is a button for Download. It is labeled as Comenzar instalación. Click this green button to get Setbeat for your device.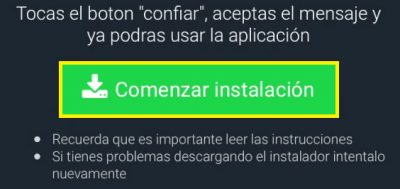 3. Once you click on this button, you will receive a message confirming you want to download Setbeat. There are two options Cancel and Install. Tap on Install to start app download.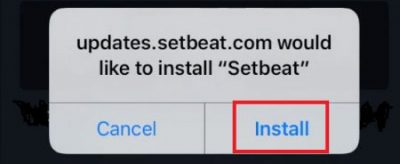 4. As the app is not directly getting installed from the iTunes store, you need to change the setting of your device to trust this developer.
5. Go to Settings on your Device. Under Settings, look for the General tab and tap on it. In General, look for Profiles and Device Management option. Once you open Profiles and Device Management, look for a profile that mentions "D'Austin SAC".
6. Tap on this option and you will get a confirmation dialog box. Tap on Trust to allow installation of Setbeat on your device.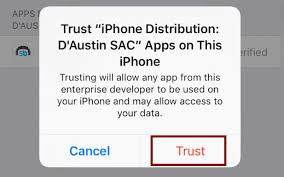 7. Now installation of the app will start on your device. Once the installation is done, you can launch the app. Use the app and enjoy the perfect alternative to Spotify Premium.
Whether you don't want a premium music app or are tired of using Spotify and want something different, Setbeat is just the right option for you. Go ahead and get Setbeat iOS No Computer for your iPhone / iPad today.