Recovery Mode is a standard mode in every major OS including the Mac OS and iOS. The recovery mode allows the user to troubleshoot any problem with the device or the operating system.
The recovery mode comes in handy if something goes wrong during the OS update. You can use the recovery mode to reset the Mac or iPhone back to its factory state.
To boot iOS device into Recovery Mode, the user needs to press the combination of buttons on their device. The key combination can be different on a different version of the device, but it is mostly the same. However, what if the physical keys on your iOS device may have got damaged or become unresponsive? In such situation, a third-party tool called RecBoot comes to the rescue.
The RecBoot allows you to get in and out of the Recovery Mode in iOS using Mac. Note that Recovery Mode may not be able to help you if your device has a hardware failure. In such a situation, you should visit the service center and let the specialist take of the device.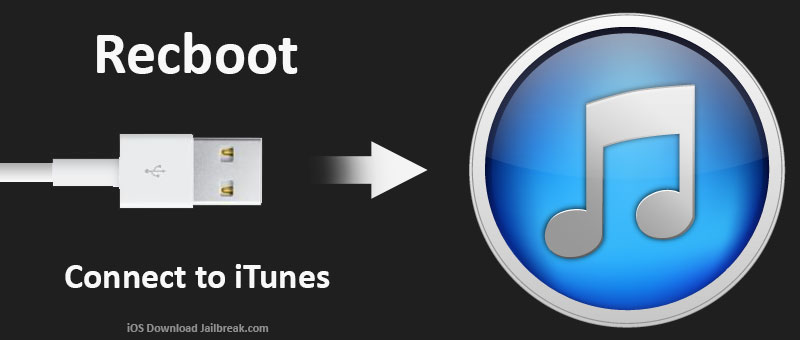 What is RecBoot and how it works?
RecBoot is a simple utility that can be downloaded for free on Windows and Mac. You need to connect your iOS device to the PC and Mac on which the RecBoot is running and then get out of the recovery mode on your iOS device through it.
Apart from getting out of the recovery mode, you can also useRecBoot to get into the recovery mode. The procedure to get into the recovery mode using RecBoot is same. Launch the utility on your PC/Mac, connect the iPhone and follow the on-screen instructions.
Download RecBoot for Mac and Windows
Being a freeware the RecBoot utility is available on many of the freeware downloading sites like Softonic and cnet or use the links given below.
Once the download is finished, go the directory when the file is saved and run the setup file.
Click the Install button to begin the installation of RecBoot on your PC or Mac.
Once the installation is complete, launch RecBoot by double-clicking the RecBoot icon on the Desktop.
Connect your iPhone/iPad/iPod to the PC/Mac and wait for RecBoot to discover the device.
There are two buttons on the RecBoot screen. Clicking on the Left button allows you to enter the Recovery Mode and the Right button enables you to Exist the Recovery Mode.
Also Read: Hipstore – vShare Alternative App
Depending on what you want to do, click any of the buttons on the screen.
That's it. RecBoot's is a simple utility that can save you a lot of time that the user may spend trying to figure out the key combination to enter recovery mode on their iOS devices.