Jailbreak came as a sign of relief for all the iOS users who wanted to download third-party apps that are not available on the Apple App Store. While the Cydia and other third-party App Store offer a good number of tweaked applications for the iOS device, not everyone wants to jailbreak their device. The Jailbreak involves a lot of, and one of the risks is warranty voiding. This is where apps like Flekstore helps the iOS users.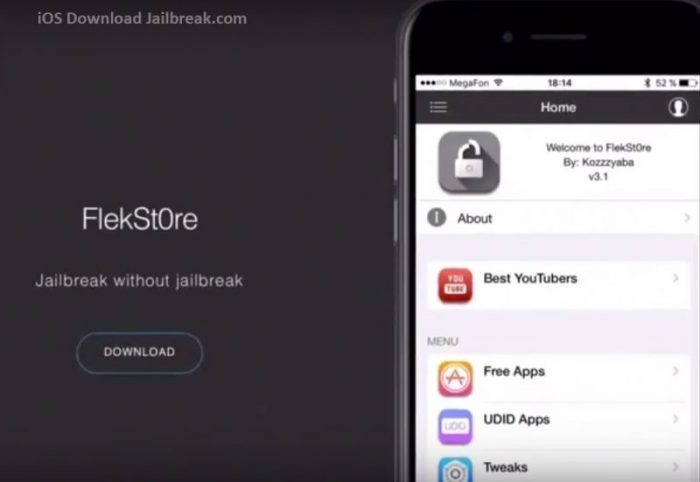 Flekstore is an iOS application that is free to install and the best part of the app is that it works on the non-jailbroken device. Flekstore is a third-party App Store that comes with tones of cracked and paid apps for free. You can also download tweaked and third-party apps on your iOS device without the jailbreak.
Features of FlekStore
Works on Non-jailbroken devices and supports iOS 9 and Above.
Features the most popular tweaked and cracked applications.
Comes with easy to use UI with a search option to browse the repo.
Most updated apps and games library, offering the latest app updates for free.
Install FlekStore on iOS without Jailbreak
Open Safari browser on your iPhone. It is important that you use Safari for downloading the FlekStore app as the source website won't work on any other browser, and also Safari is safe being a native Apple product.
On the Safari browser, go to iosemulatorspot.com. It will open the home page.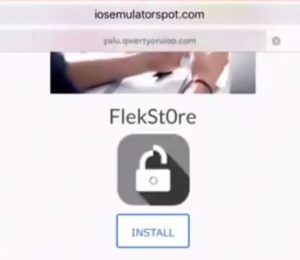 Tap and open the Cydia Alternatives section from the website homepage.
In the Cydia Alternatives tab look for FlekStore App. You can find it by scrolling down on the web page.
Tap the Install button right in front of the FlekStore App. A pop-up message will ask you whether you want to install the FlekStore app on this device.
Tap on Install and again tap on Install. This will download and install the FlekStore App on your iOS device.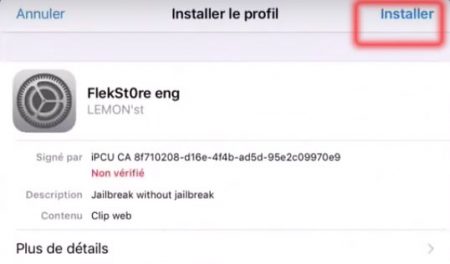 Wait for the App to download and install. Don't just open the app as it appears on the home screen. Since the app is from a third-party source, opening it will throw untrusted developer error.
To fix this, go to Settings > General > Device Manage and Profile.
In the Profile section, find the FlekStore developer profile and open it.
Tap on the Trust button twice to make the FlekStore App trusted.
Go back to the home screen and tap on FlekStore icon to launch the app.
The FlekStore app is considered as one of the best Cydia Alternative for the non-jailbroken iOS devices as it offers tons of tweaked and cracked apps at one place. You can use the search function to search and find all of your favourite apps its and tweaked version in FlekStore.