Android emulators for Android can be used to play PlayStation titles on your Android smartphone. So If you own an Android phone with powerful hardware, you can install PlayStation emulators for Android and play your favorite PlayStation games.
Thanks to the ever powerful smartphone hardware that has made it possible to run some heavy apps on your phone. As a result, it also allowed the developers to port PlayStation emulators to the Android platform.
In this post, I have listed the best PlayStation emulators for Android. However, do note that these PlayStation emulators are not freeware, so you need to shell a few bucks to download and install them on your Android Phone.
If you want to play Android games on PC, follow this article to know how to run Android apps on PC.
How does it work?
There is a large collection of PlayStation X and PlayStation One game ROMs on the internet. After installing the emulator, you need to download the game ROMs and install it using the PlayStation emulators.
You can search for your favorite PlayStation game title here:
Best PlayStation Emulators for Android
Before you proceed with the installation of any of the below-mentioned emulators, make sure your phone hardware is powerful enough to run these Emulators without any lags.
Price: $3.75
ePSXe is one the most popular PlayStation emulator available for Android smartphones. ePSXe is the first choice for many when it comes to playing PSX and PSOne games on their Android smartphone.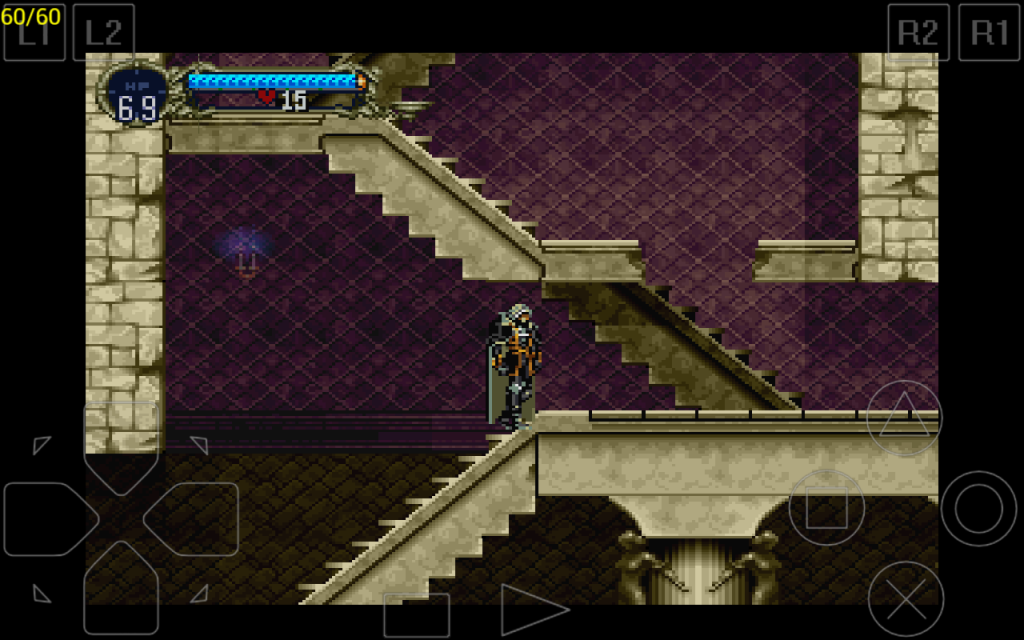 The developer's claims that the emulator has compatibility of 99% with the devices. You also get 2 player option with the emulator with split screen support. To navigate through games, you can use the on-screen virtual touchpad or use controllers from Microsoft Xbox, Wiimote and Sixaxis.
Price: Free
If you don't want to spend a dime on a PlayStation emulator for Android, then you can give ClassicBoy emulator a try.  A good thing about ClassicBoy is that apart from PlayStation one it can also emulate Nintendo64 and Gameboys.
ClassicBoy also offers customizable options for key mapping along with 8 swipe directions. Other features supported are gesture controls, accelerometer sensor and one hand use feature.
If you don't like the on-screen navigation touch controls, you can connect your Xbox controller as well.
Price: $3.63
FPse PlayStation emulator is yet another popular PlayStation emulator available for Android. It costs similar to ePSXe, but the user may need to learn how to use it first before they can play games using it. Once you get used to FPSe emulator and its working, everything else will be a breeze.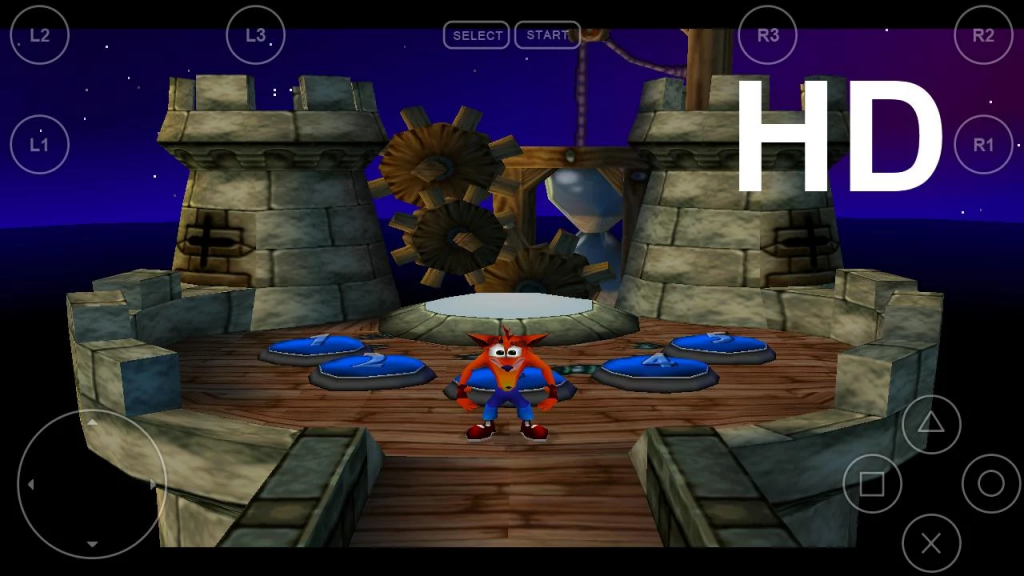 Compared to ePSXe, the FPSe can play games in higher resolution due to OpenGL support that is missing in the ePSXe. You can also force all the games to play in fullscreen.
If you own VR Glasses like Oculus Rift, GearVR, Google cardboard and Homido you can use it with the emulator for VR experience.
Price: Free
Matsu PSX Emulator is another free multi-platform emulator that you can install for free on your Android smartphone. The emulator may not be as smooth as its competition, but offers some really good feature and costs nothing.
The Mastu PSX Emulator is available in both free and paid version. The free version of the app has too many adverts that can be annoying for some. However, if you are willing to buy one, consider other options such as ePSXe etc.
Price: Free
RetroArch is again free to use Android emulator available on the Google Play Store. With over 1 Million plus downloads, RetroArch is still one of the most popular free PlayStation emulators for Android.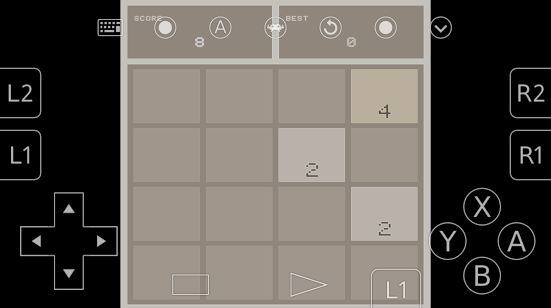 RetroArch is open source project and makes use of Libretro as a development interface. It also supports OpenGL, Camera support, Location support and more. You can also remap controls.
Other features include, enter and load cheats, multilingual support, support for over 80+ programs and more.
Price: Free
EmuBox is a free emulator and claims to be a lag-free alternative for PlayStation emulators available on the Google Play store. EmuBox is an all-in-one Android emulator that can run all your favourite console games.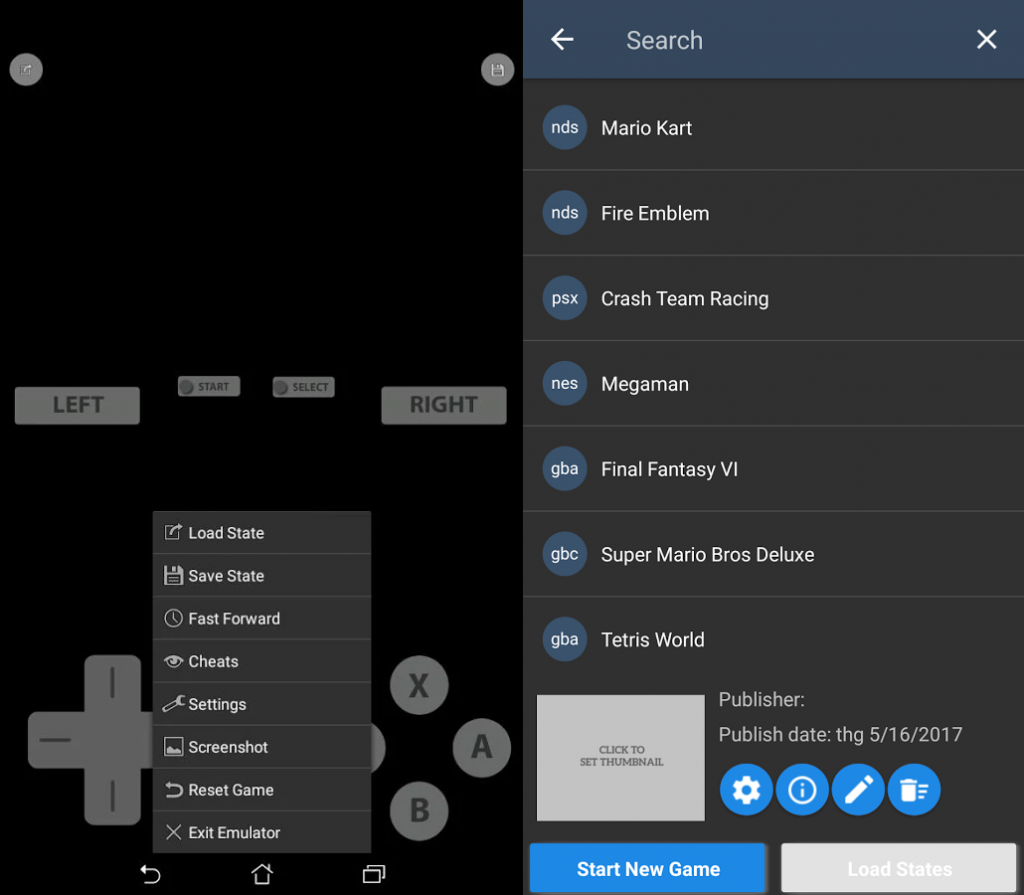 As it is a multi-platform emulator, it supports NDS emulator, PlayStation X emulator, SNES emulator, GBA emulator, NES emulator and more.
Other features in the EmuBox include taking gameplay screenshot, fast forward, external controller support, customizable settings, and up to 20 save slots for each ROM.
So these are some of the best PlayStation emulators for Android smartphones and tablets. If you were an addictive PlayStation user back in the day and miss your favorite old titles, then these emulators are the best way to feel nostalgic.