Buying a gaming chair can be difficult as there are so many unknowns. You may not be sure what size chair you need or if they are even worth the investment.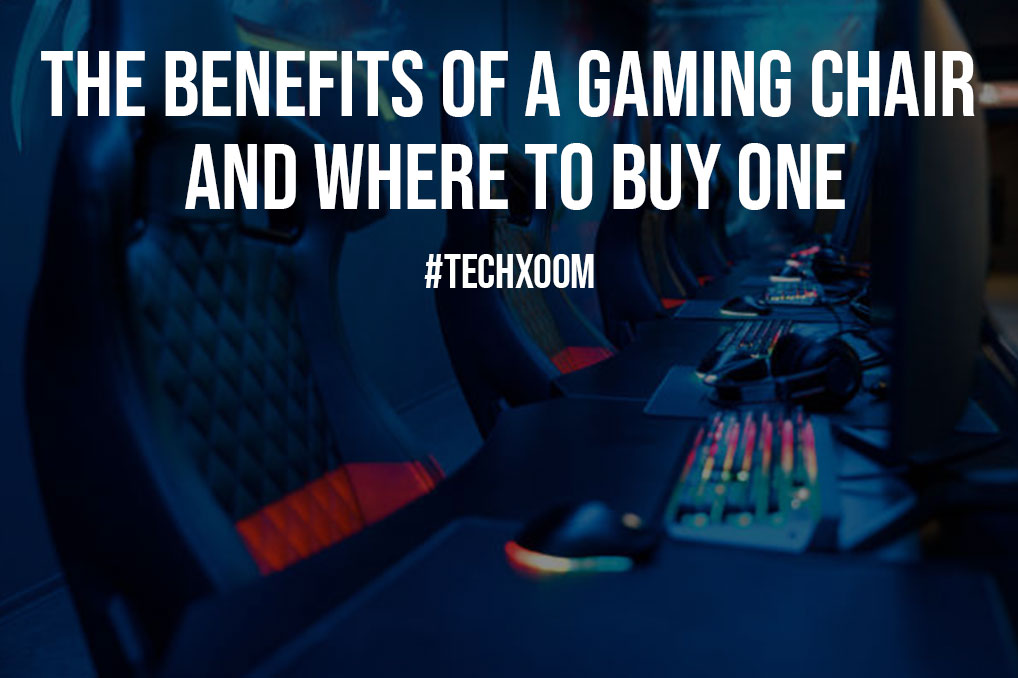 However, there is a wide variety of options for different budgets, with some gaming chairs being more affordable than you would expect.
Razer stores
Razer is known for its fantastic software, hardware, and accessories. It's an iconic brand that has been around for a long time since it started selling mouse pads. A few years later, Razer started selling mice and keyboards, and the company launched its first gaming chair.
Since then, Razer has become one of the best-selling gaming computer peripherals globally and the best place to buy a gaming chair. Razer is also known for its store in Singapore, which sells a wide variety of products that support gaming.
Benefits of having a gaming chair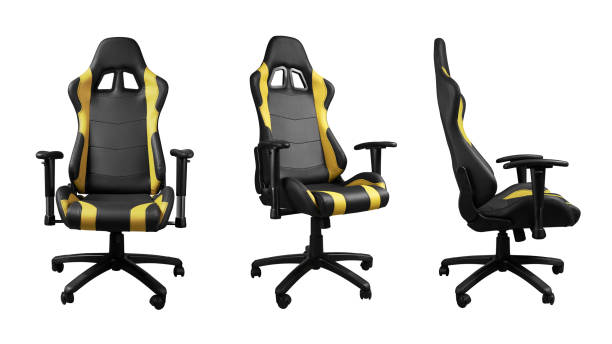 Having a gaming chair can benefit your health tremendously. The following are some of the benefits of having a gaming chair:
1. Comfort:
Gaming chairs are designed to be comfortable. They tend to be much more comfortable than typical office chairs too. The chairs are usually made of memory foam or high-density foam, with a lightweight frame that absorbs shock well.
With these gaming chairs, you will have comfort throughout your gaming session without the cramps and aches from prolonged sitting in front of a computer screen or console.
Also Read: 5 of the most exciting gaming apps
2. Ergonomic:
Video games are becoming more and more popular. It is no wonder that companies strive to make their devices even better so people will spend more time looking at a screen. However, the same can't be said for people who sit in front of their devices all day.
Gaming chairs help reduce the risks of back ache and neck pain when you are sitting for long periods, which is why they are designed ergonomically to give you more comfort while you perform your work or play than before.
3. Durability:
Gaming chairs can last for years with proper care. The parts of a gaming chair are made out of durable materials, which means they can take a lot before they start to show damage. The cushions will wear out eventually, but they can be replaced. However, there is damage that can't be undone.
For example, if the frame of the gaming chair is not made of high-quality materials, the structure will wear out over time. That's why it is essential to do your research before purchasing.
4. Cost Efficient:
While gaming chairs don't come cheap, they last long and are cost-efficient. They can quickly be passed on to someone else when you're done with them or even sold for a small profit.
Many gamers buy used gaming chairs or take apart their gaming chair to make modifications and upgrades, which means that you can keep a gaming chair for almost as long as you want for the price of one high-end model. However, this will depend on your preference on where to buy a gaming chair in Singapore.
5. Easy to clean:
It is common for people to spill things on their chairs. It can be challenging to clean if you spill something on your gaming chair, especially if the fabric is delicate. It's best to get a hard surface gaming chair if you want one that is easy to clean.
Also Read: Play Retro Games on Kodi 18/18.1 Leia (Kodi Games Addons 2019)
Conclusion:
Finding where to buy a gaming chair in Singapore can be difficult at first, but it is definitely worth the investment. With the many benefits that gaming chairs provide, it is easy to see why they are becoming more and more popular.
Whether you want a casual chair or an extra comfy one, many options are available. Razer is always a great place to start if you need a gaming chair that is durable, sturdy, and ergonomically designed, but you can also search for other brands.